While you can cut a pizza with an ordinary knife, that's hardly the best way to do it. You may have trouble slicing through the tough crust, and the toppings are likely to stick to the blade. You could end up with a ruined mess of uneven slices, torn and ragged crust, squished toppings, cheese and toppings dragged out of place, and areas that have no toppings at all. That's not what you want, especially if you're serving your pizza to guests!
The solution? Find a great pizza cutter that's specifically designed for the job. It will glide through your crust easily, and the toppings and cheese won't cling to it, so your pie will be left looking and tasting delicious. Below are some of the best pizza cutters on the market right now.
Pizza Cutter Buying Guide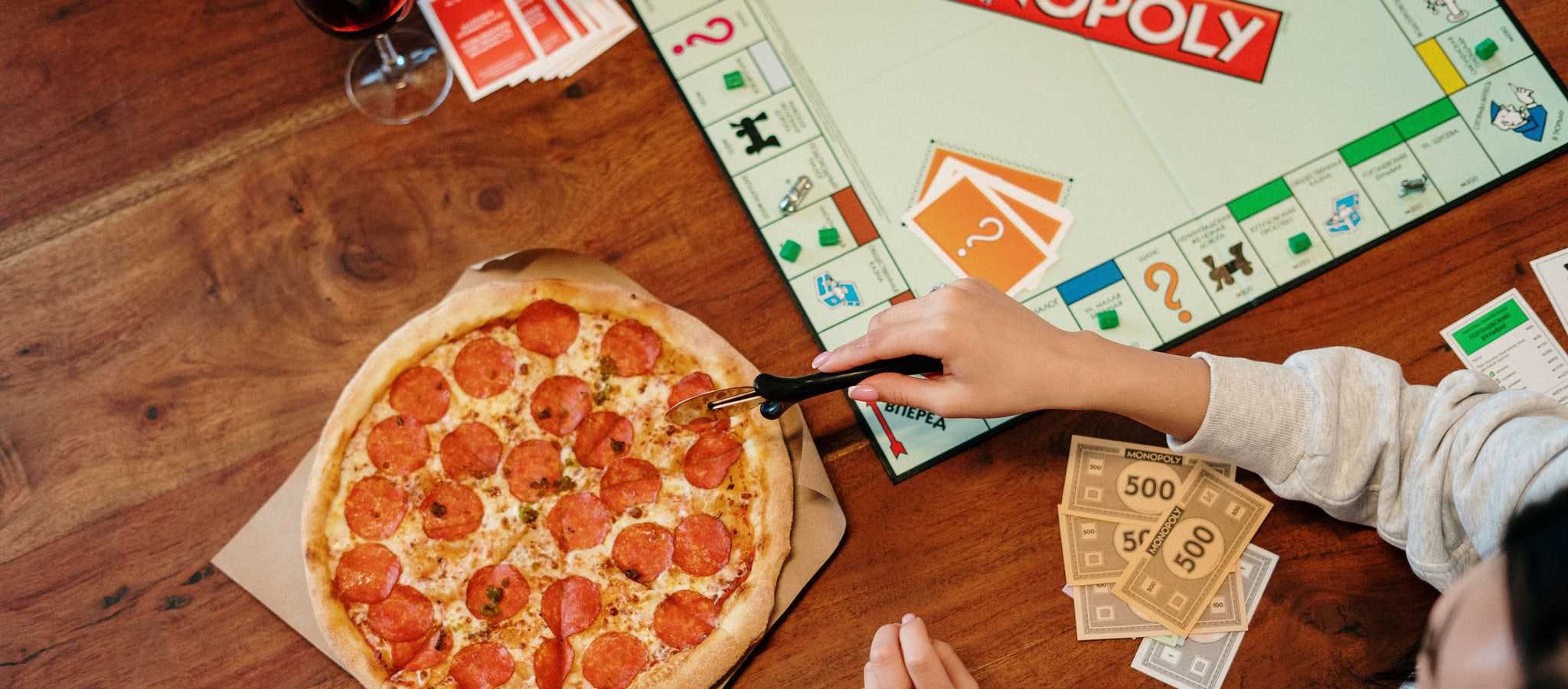 Types of Pizza Cutters
There are two main types of pizza cutters on the market today: wheels and rockers.
Wheel cutters are what you'll most often see in homes. This type has a circular rotary blade which you roll through the pizza. Wheel cutters are compact, making them a good choice if you plan to use them exclusively for slicing pizza. Some people do use them for cutting other things, such as sandwiches and pies.
Traditional, or classic, pizza cutters have the wheel mounted at the end of a long handle, away from your hand. This type should have a thumb guard between the handle and the blade to protect your fingers.
Direct-grip models are becoming more popular. These have the blade partially enclosed inside a sheath that you hold directly in your hand. They give you more leverage because you can use your body weight to bear down on them. Some people may find them a little harder to use because the hand gets in the way and blocks their view while cutting.
Rocker, or mezzaluna (Italian for "half-moon") pizza cutters are more common in commercial kitchens. This type is a long, curved blade, with a cover at the top for you to hold on to, either directly or via two handles at either end. They're typically about 14 inches (36 centimeters) or larger, enough to cut through an entire pizza with a single rocking motion. They're very versatile because they can be used to slice, chop, and mince other foods. Their big drawback is their size since they require a lot of drawer space to store. For this reason, you might not want one of these unless you plan to use it for more than just slicing pizza.
These aren't the only types of pizza cutters available. There are also scissor-type cutters, which look like scissors with bent handles, shaped so that they can slide along under the pie without you getting your hand into the toppings. And there are pie-server cutters, which come with a serving spatula. These aren't as common and aren't included in this review.
Features to Look For
Safety
A top-notch pizza cutter is extremely sharp, so you want to minimize the risk of accidentally slicing your finger open. It's important to look for one that's stable and keeps your fingers away from the blade. You should also be able to cut through your pie without too much force no matter how deep it is, especially if you have hand and joint problems. Look for a cutter that's sharp and easy for you to hold and control. A detachable guard to cover the blade while the cutter is in storage is a definite plus.
Materials, Construction, and Durability
Most of the best pizza cutters have high-quality stainless steel blades that won't rust, can withstand corrosive dishwasher detergents, and will last for years. Other materials used include other metals, plastic, wood, and rubber, which are also durable. Construction should be clean and simple, without a lot of moving parts that can break. The handles should be comfortable and provide a stable, non-slip grip. Ideally, you also want a blade that's large enough to slice through your thickest pie without dragging through the toppings.
Ease of Care
You want a pizza cutter that's easy to clean, with few crevices for food (and germs) to hide in. A direct-grip cutter should be designed so you can completely disassemble it to get at the blade and inside the cover. As with all cutlery, it's best to wash your pizza cutter by hand. Nevertheless, a good pizza cutter should be dishwasher safe.