Having baked over 100 pizzas and had the Gozney Roccbox for over 18 months I thought it was a good time to share my experience with this home pizza oven.
Gozney Roccbox
Best build quality
Thick pizza stone
Flexible burner options
Smaller than some other ovens
Heavy and less portable
The Gozney Roccbox is a very well built, high-quality pizza oven. It's defiantly in a competitive market but Gozney have been making commercial pizza ovens for a long time and their expertise shines through in this smaller model suitable for home use.
Gozney Roccbox First Use
Roccbox vs Ooni Koda
Before buying the Roccbox I did a lot of research into the Ooni Koda, and I'm pleased with my decision but the pizzas do come out a little smaller.
Size Difference
On face value, if you're looking to make some 16-inch pizzas then by this point you'll be leaning towards the Ooni. The main consideration to make here is what do you think you'll be making more often
Roccbox Wood Burner 2.0
The flexibility offered by having the Wood Burner 2.0 for the Roccbox, for me, makes this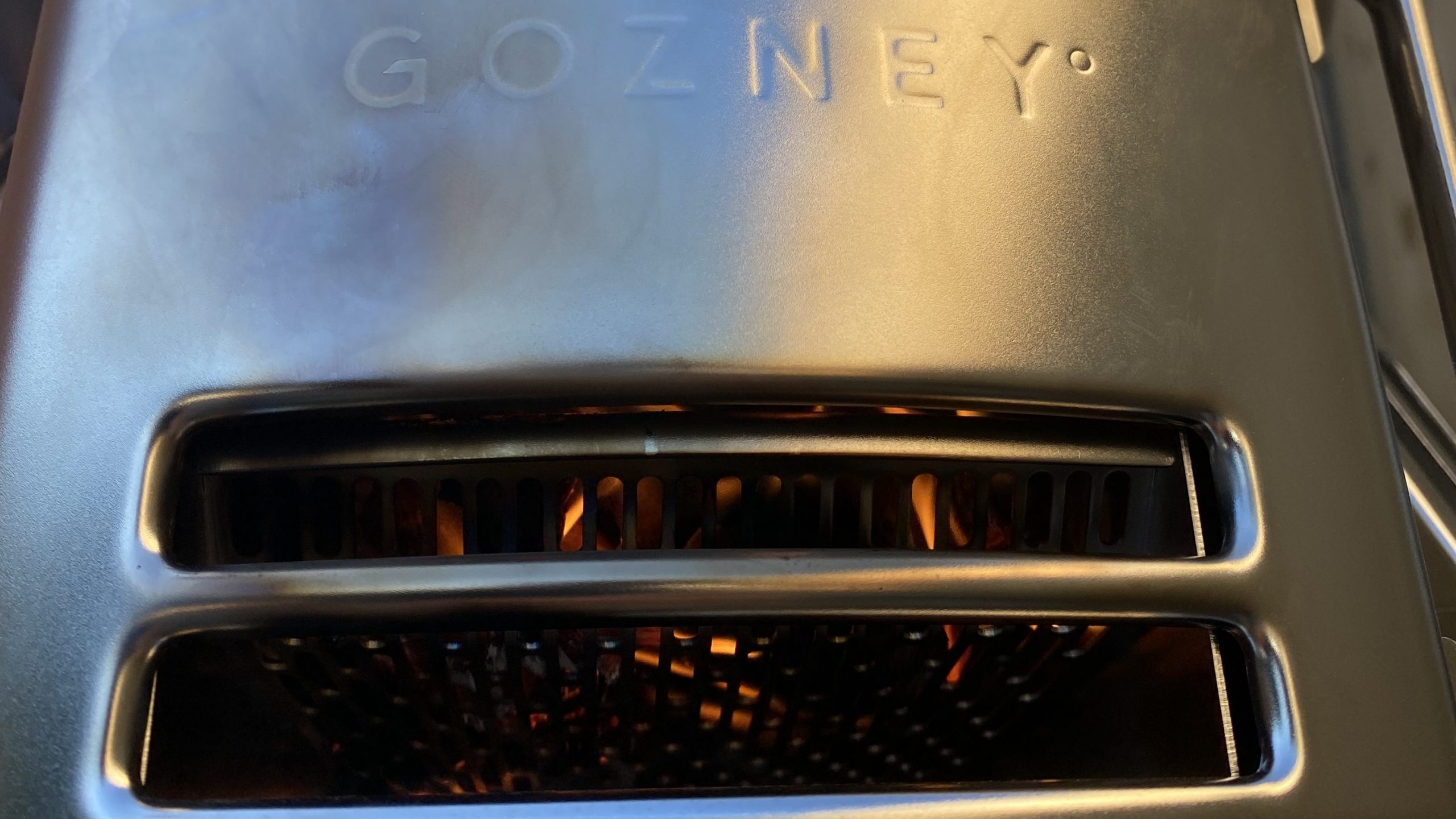 Roccbox Turning Peel
Out of the box, the Gozney Roccbox doesn't come with the turning peel, however, it does come with a placement peel. I managed okay with just the placement peel for the first 6 months, and would slide it under and turn the cooking pizza with my fingers (quickly so you don't burn yourself) and then slide it back into the oven. So it's not essential but I found that by sliding it under regularly then the bottom of the pizza was in contact with the stone less so I would get varying results.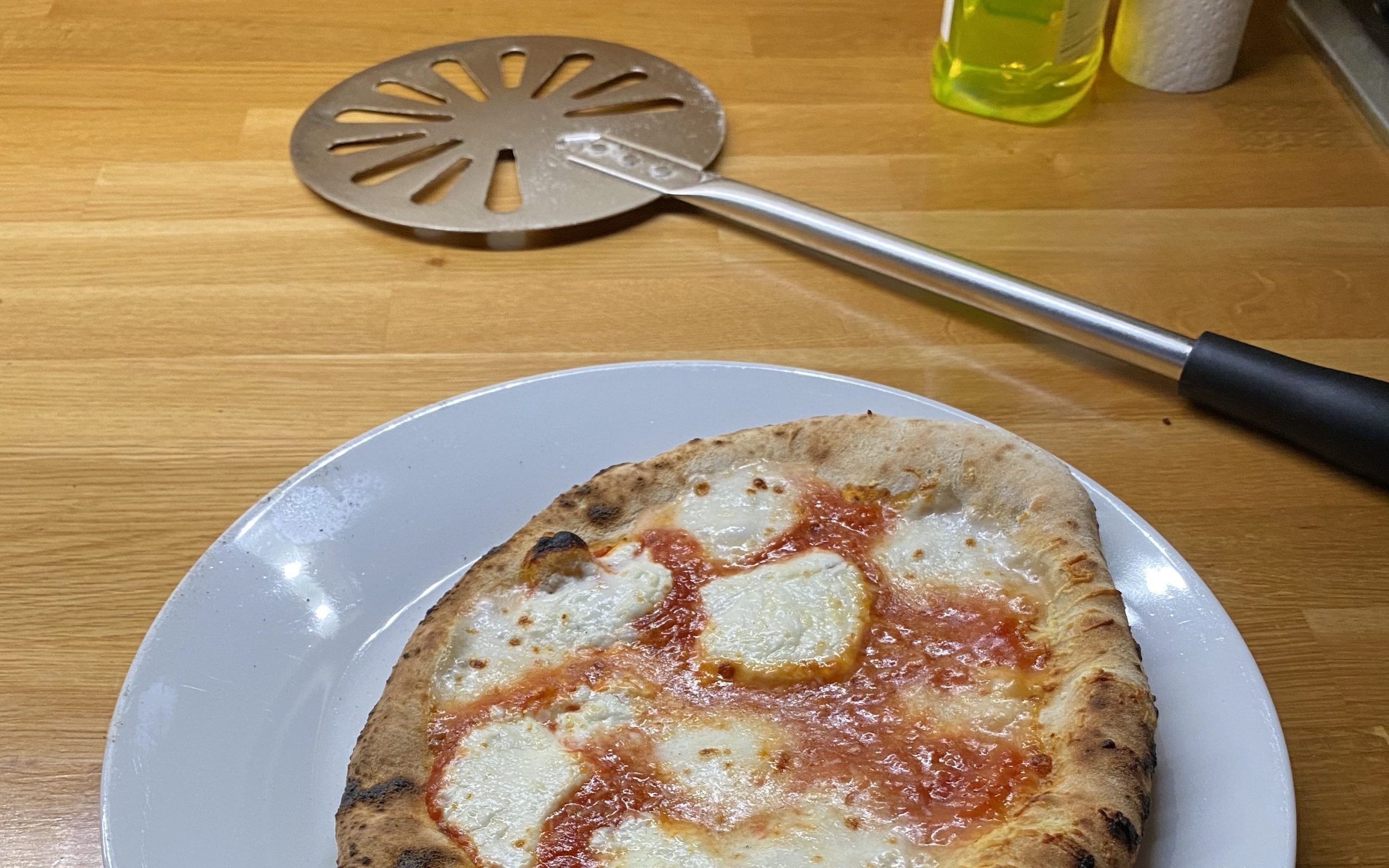 The turning peel itself is quite well built, as you would expect from Gozney and for the price.